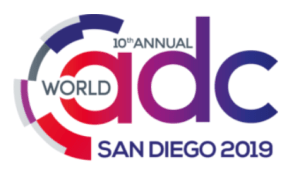 Celebrating its 10th year, World ADC San Diego continues to be the industry-leading conference to help forward thinking researchers from the pharmaceutical, biotech and academic community advance the development of antibody-drug conjugates.
This year, you'll hear from 88+ industry expert speakers. They will give detailed presentations over 4 streams, 3 focused seminar days and 9 interactive workshops.
Don't miss this opportunity to meet our team at the heart of the ADC community.